3 Reasons to Use Treated Pine Paling Fences to Improve The Look Of Your Home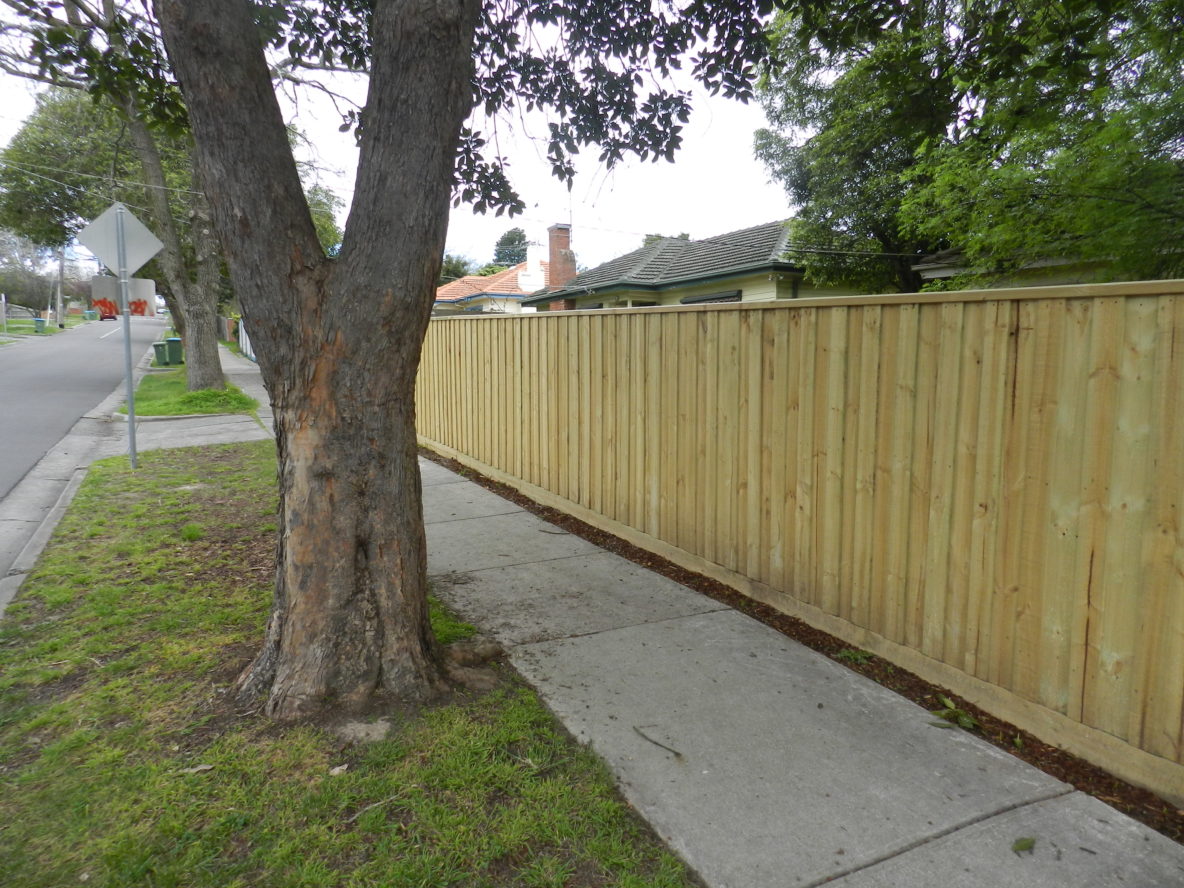 Did the harsh summer heat push your old fence to the limits, with it falling apart after baking for yet another season? Maybe it is time for some timber fencing called Treated Pine Paling.
What is a Treated Pine Paling Fence?
Treated Pine Paling is a kind of timber fence that comes in a lighter shade and is produced in a variety of styles. Because of its versatility and durability, this type of fence is one of the most common fencing options used in many Australian homes.
Are you interested to know what makes paling fences so unique? Keep on reading to find out!
Paling Fences: Great For Privacy
There's nothing more fun than having a few mates over for a barbeque. It gets even better if you can do this and not feel like you are on show to your neighbours because of a faulty fence.
Treated Pine Paling Fences can give you and your company the privacy that you need.
At Eastside Fencing there are plenty of options. Go as high as you want with our paling fence heights ranging from 1.65 up to 2.7 metres. Now that's TALL!
Paling Fences: Easy to Work With & Durable
Treated Pine Paling fences more so than any other natural material are easy to work with.
It is easy to cut, stain and carve for your backyard fencing project. More importantly, Treated Pine Paling Fences are often treated to a high degree in order to protect it from decay and rotting.
Furthermore, as the Timber is a dense material with great acoustic property, which reduces road and traffic noise substantially, thus giving your backyard that quiet and peaceful appeal.
Paling Fences: For Visual Appeal
Don't pass up on the opportunity to give your house an instant facelift with that added curb appeal. With Treated Pine Palings, you can freshen up the look of your yard in several interesting ways. Paling Fences provide a warm, homely yet earthy look as they blend in well with our natural Australian landscape.
Want your backyard to look even more flashier? Add that cherry on the top with some fence capping. Here at Eastside Fencing, we have cappings in Treated Pine Gable or even a Handrail style.
You can also add more height while showcasing the added space with a lattice sheet. We offer lattice in square bullnose or woven patterns.
Ready to make your fences fantastic? Count us in! Here at Eastside Fencing, Luke's team of experienced fencing contractors are on hand to help you get the most suitable fencing installation for your home.
Contact us today at 03 8802 0402 for more enquiries or shoot us a message here.