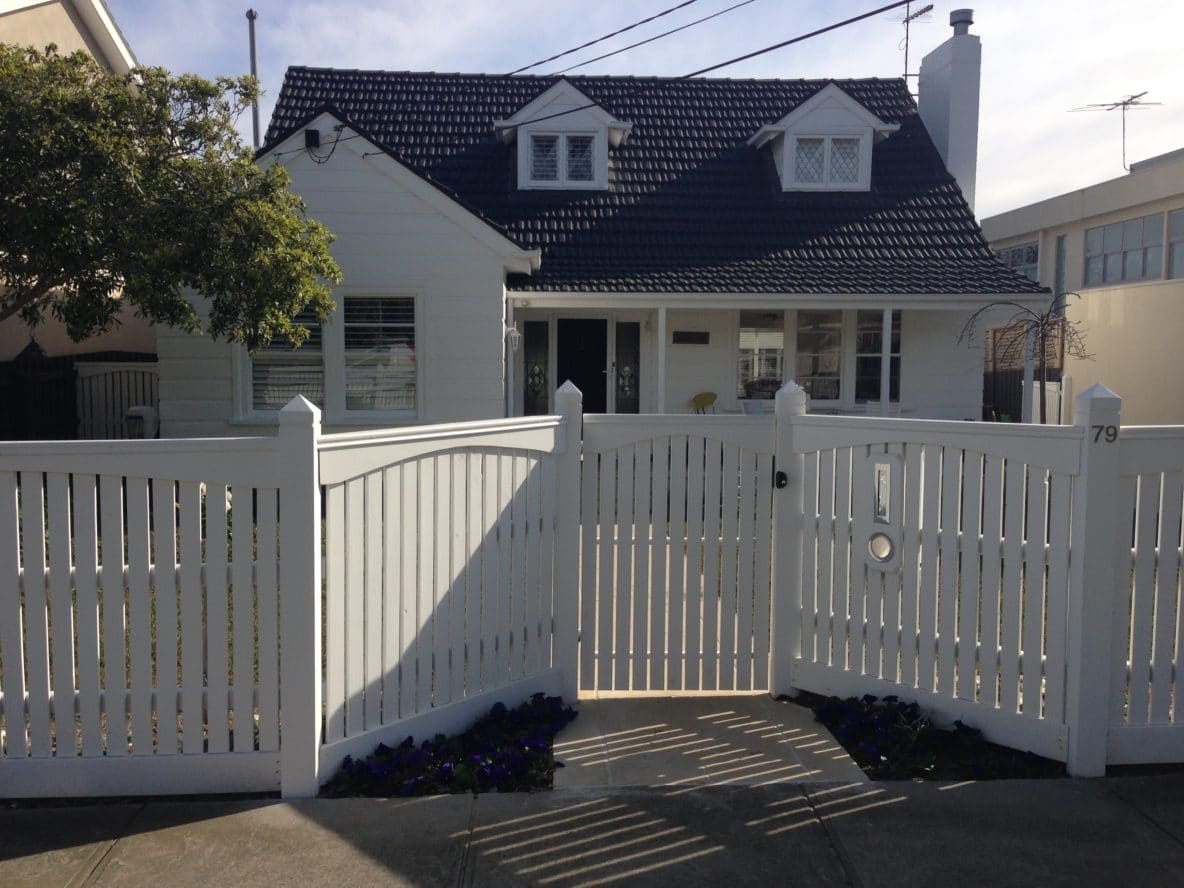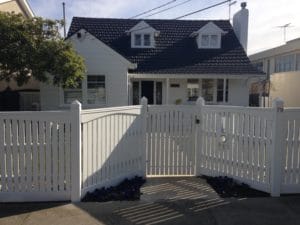 Eastside Fencing provides high quality timber gates and other fence varieties in Melbourne. We design and produce your gate to suit your needs. Call us for a quote!
Front Fence Gates
There are many options to consider when choosing the gate to best suit your front fence. You'll find the help you need to guide you in the right direction at Eastside Fencing.
All of our gates can be made out of a variety of materials, including:
Colorbond,
Merbau Slats,
Steel Slats,
Pickets,
Tubular steel,
Solid Timber
Talk to us at Eastside Fencing today and get your free quote regarding:
Sliding Gates
Sliding gates are great if you are short on space in your driveway. We can manufacture your sliding gate to suit your fence style, and the style of your home.
We can place a lock on your sliding gate to add security, as a more economical option than an automated gate.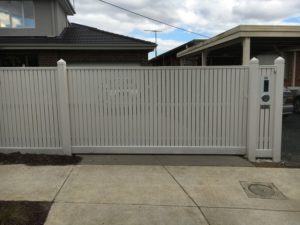 Double Gates
Eastside Fencing can design and manufacture your double gates to compliment your home, and add style to your entrance.
A lock can be added to your double swing gates to add security.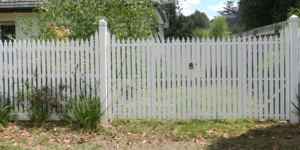 Automatic Gates
Eastside Fencing can automate your sliding or double swing gates. Automatic Gates are a popular option to facilitate easy access while maintaining security.
There is an increasing demand for automation, and our automatic gates are safe, reliable and easy to use.
The installation of an automated gate (sliding or double swing) will increase the security of your property drastically, especially if you are prone to leaving your gates open at night, or when you leave your home. It may be that you always forget, or that you just can't be bothered to open and close your gates numerous times a day. An auto gate comes with three remote controls – one for your car, one to keep at the front door, and another to keep in your briefcase or handbag. You can then open and close your gates at the touch of a button, and you'll have the peace of mind of knowing that your premises is secure, because your gates will be locked at all times, and they won't be able to be opened manually (unless the motor is opened from the inside of the property and physically changed to a manual setting).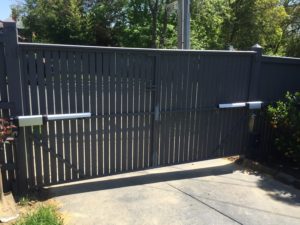 Single / Pedestrian Gates
Commonly used on front fences, adjoining the side of your property, or on boundary fences adjoining a laneway or park.
Add an entrance gate to your front fence for easy access for guests. Single gates can be made out of a variety of materials to suit your fence style and the style of your home.
Add a single gate adjoining the side of your property, to both keep your pets locked inside the perimeter of your back yard, and to give you the sense of security that your children can play safely in the backyard, without having any access to the front garden and street.
Eastside Fencing can manufacture your gate to suit your fence style. We can use a variety of materials, including solid timber, woven wire, steel, tubular steel, and glass pool gates.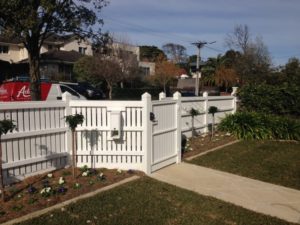 Solid Timber Gates
Complete your picket fence with a timber or wooden gate. We provide a variety of styles for you to choose from.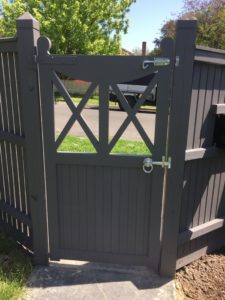 Steel Gates
Steel Gates can be used for a modern fence design, and are great for automation.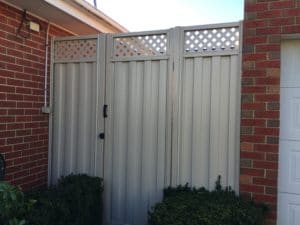 Woven Wire Gates
Woven wire gates are a great addition as an entrance gate for either a woven wire fence, or a picket fence. They are a very popular design to create a cottage feel to your home.