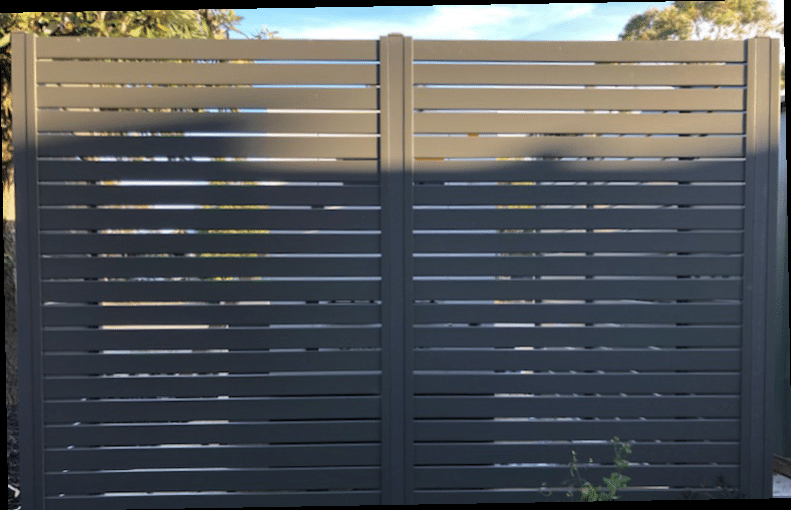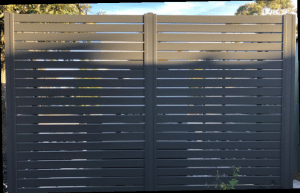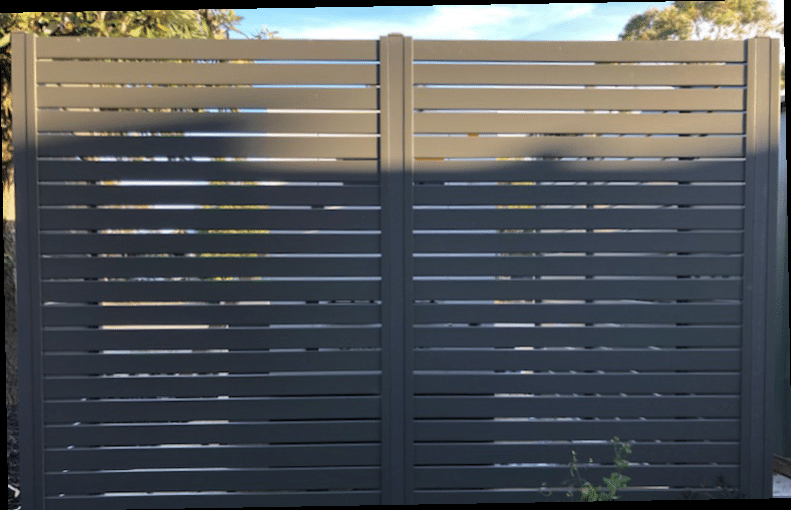 Aluminium Slat Fences
Our aluminium slat fencing is the perfect solution for a stylish and modern look. Our fences are suitable for:
Front Feature Fences
As screens to cover pool equipment or similar items
Brick Infill
As a wing fence/gate adjoining a house.
We, at East Side Fencing are committed to using the best material available in the market today that are durable and affordable.
We offer aluminium slat fencing in a wide range of colours including Woodland Grey, Monument, Primrose and Black.
The material used is as follows:
Posts: 65 x 65mm
Slats: 65 x 16mm (9mm gaps)
More Fences You May Like