Which Timber Fencing Suits You?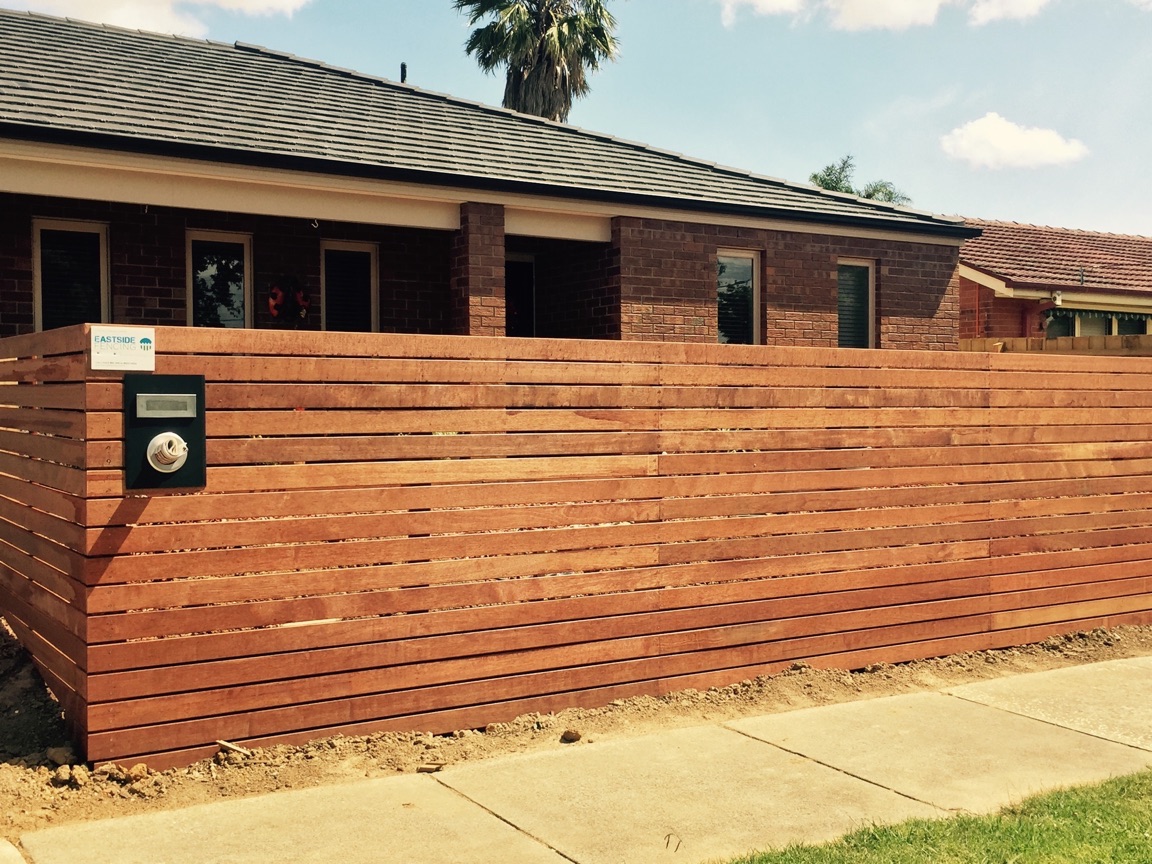 Fencing is essential when defining your property's boundaries: they offer you privacy, secure your property and add a brand-new aesthetic to your home. Design-wise, fences can help set the tone at your place and it is not a case of one style fits all as people have different tastes.
Timber fences are known to liven up the living space. Depending on the timber you use, adding wooden elements can give a nice organic touch to an otherwise dreary house.
How do you choose the right timber fence?
If you're looking to update the fence at your home, you might be wondering which type of timber fencing will best suit you. Here's how you can match your fencing choice to your humble abode.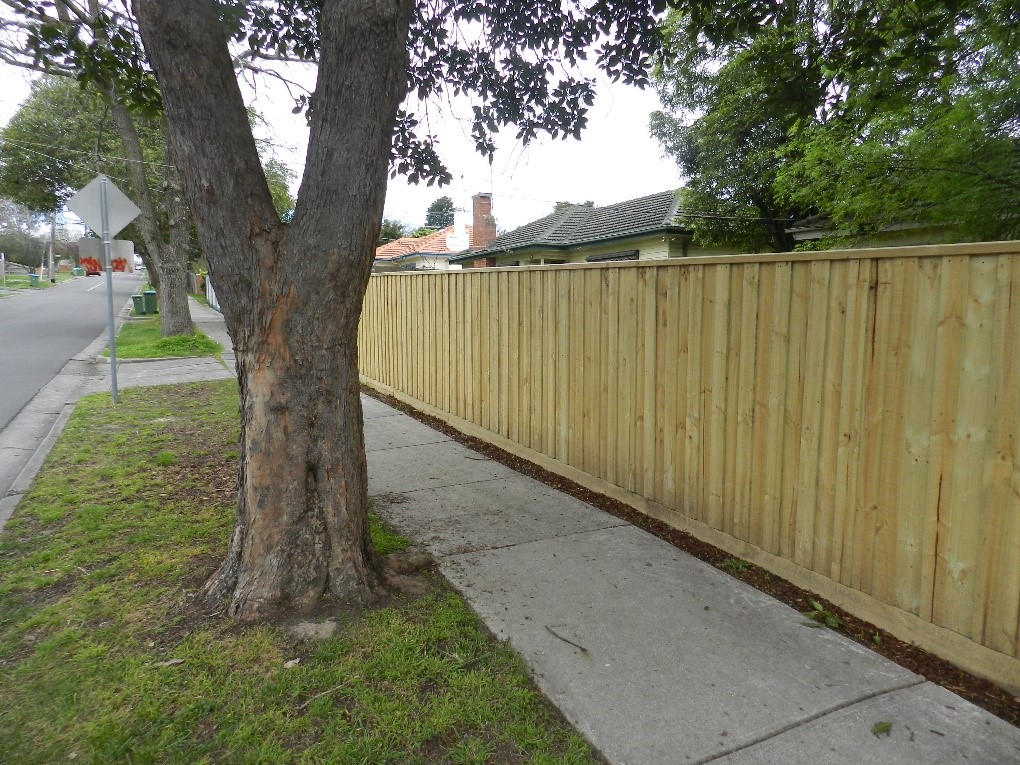 Rustic and basic.
Some of us like to keep it simple yet elegant. From the neutral colours to the airy interiors, your home reflects a laidback spot to chill out. For those with a more minimalist taste you might like something neat like a Treated Pine Paling Fences!
This type of fence is perfect for those who love a simple, yet not too shabby fencing style for any area. Whether it is for a back yard division or a neighbouring fence, our treated pine fences look good and get the job done very cost effectively.
Because of its light hues, treated pine palings can really blend in with a yard that has a decent garden, some shrubs or the odd gumtree. You can also paint the fence to change the look massively, and this will have the added bonus of extending its life.
For something a little more fancy.
If you like to make more of a statement with your surroundings and like to have a bolder impact then then you might want to look into Merbau fences as an option.
Being a popular choice for feature fences, this type of fencing is also commonly used between brick fence pillars as well as fixed panel slatted fences. Merbau fences can look great when you are setting up and enclosed area like a pool, separate garden or spa.
Merbau wood is distinctive to look at and stands the test of time with its termite-resistant durability. Here at Eastside Fencing, we can help you make the most out of this hardwood's beauty by using it in your fence, screen or gates.
Want to replace that run down fence before it falls down? We can help! Call us today via 03 8802 0402 or shoot us a message and we'll be happy to discuss your options.