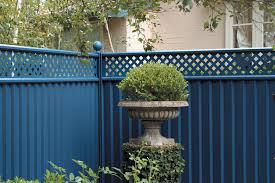 EASTSIDE FENCING AND PEACE OF MIND GO HAND IN HAND
Talk to us at Eastside Fencing today and get your quote regarding:
The installation of an automated gate (sliding or double swing), which will increase the security of your property drastically, and especially if you are prone to leaving your gates open at night, or when you leave your home. It may be that you always forget, or that you just can't be bothered to open and close your gates numerous times a day. An auto gate comes with three remote controls – one for your car, one to keep at the front door, and another to keep in your briefcase or handbag. You can then open and close your gates at the touch of a button, and you'll have the peace of mind of knowing that your premises is secure, because your gates will be locked at all times, and they won't be able to be opened manually (unless the motor is opened from the inside of the property and physically changed to a manual setting).
Building a taller fence (with or without lattice and screens). This is especially an added security measure when your property adjoins a park, a public car park or laneway.
A side gate or wing fence, placed on the side of your property, to both keep your pets locked inside the perimeter of your back yard, and to give you the sense of security that your children can play safely in the backyard – without having any access to the front garden and street.
Placing a lock on your front and side gates – a much more economical budgetary option than installing automated gates.