Looking for professional timber fencing experts in Balwyn?
Eastside Fencing is here to help. Talk to one of our fencing experts today.
Treated Pine timber fencing has a classic appeal that is both practical and durable. They're a perfect choice if you want something that looks aesthetically pleasing but still want to secure your Doncaster property.
Eastside Fencing has experts to help you with your fencing project. As one of the leading fence builders in Melbourne, we take pride in helping customers and guiding them every step of the way to get the best results.
Transform your Balwyn property today. Call 8802 0402 for a free quote!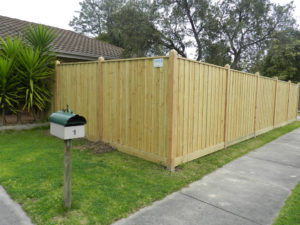 More Fences You May Like