Call Eastside Fencing now. Our fencing experts are ready to assist you.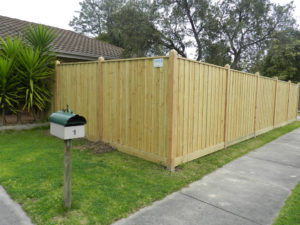 Treated Pine timber fencing combines elegance, practicality, and durability. It's the ideal option for homeowners who want to maintain the visual appeal of their property while, at the same time, safeguarding it.
Eastside Fencing has expertise in erecting treated pine paling timber fencing. Our fencing experts are ready to explain customised options and offer professional advice in designing the right treated pine timber fencing for your Hawthorn property. We'll also be glad to give a free quote plus a personalised brochure.
Call 8802 0402 to get started on your timber fencing today.
More Fences You May Like