Fencing Installation in Manningham
Get in touch with expert fence builders in Melbourne
The City of Manningham is located in Melbourne's north-eastern suburbs. It derived its name from Manningham Road, historically from a region in West Yorkshire, England.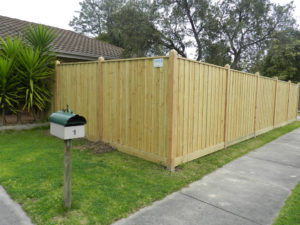 The city has a population of 125,508, spanning an area of 113 square kilometres. The city's suburbs are the following:
Bulleen
Doncaster
Doncaster East
Donvale
Park Orchards
Templestowe
Templestowe Lower
Warrandyte
Warrandyte South
Wonga Park
The City of Manningham is bursting with greens from the rolling bushlands and full of suburban charm. Achieve the home you fancy here by getting timber gates and picket fences, installed by expert fence builders in Melbourne.
Here at Eastside Fencing, we guarantee high-quality fences and professional fence installation services in Melbourne. Contact us at 8802 0402 today and let's discuss how we can help you out!
More Fences You May Like